Youth Still Hit Hardest By Recession
30/09/2015
We're now six years past the recession that hit our economy in 2009, but latest figures have revealed that 16 to 24 year olds are still disproportionately affected by its fallout. They are over twice as likely than the rest of the European population to be unemployed.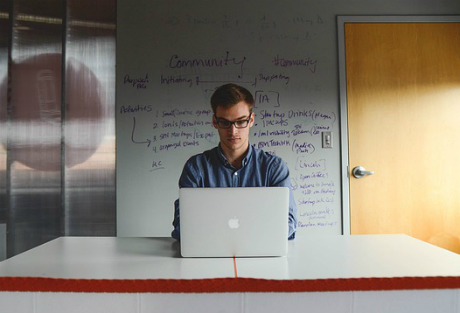 And whilst things are slightly better in the UK than on the mainland, the 15.9% unemployment rate in the first half of 2015 is still high considering that the rate was only 13.8% in the same demographic before the crash.
What's even more interesting is the lack of desire for young people to start their own businesses – less than 32% of young people see entrepreneurism as a path in life which they would like to pursue.
When compared to figures in China, where 75% of young people see self-employment as a worthwhile goal, it shows a real slump in the entrepreneurial spirit within the UK.
This has become a real concern to those in charge of growing business, both at home and in Europe – because new business is key to stimulating the economy and is a key part of sustainable economic growth.
MEP Andrew Lewer said "Entrepreneurship is a vital part of a growing economy. Entrepreneurs generate new wealth and improve our standard of living. We should be supporting young people to get involved in enterprise, learn about risk and have the opportunity to create new business."
The EU have turned their attention to promoting the entrepreneurial spirit amongst its youth. Young Enterprise UK is the British branch of Junior Achievement Europe, which is an organisation dedicated to building skills to back entrepreneurial vision within the European youth.
In 2013, Young Entrepreneurs forwarded Philip Perera and Omar Farag as the best Hyundai Brilliant Young Entrepreneurs in the UK for their Box of T business. They won, and the award provided them with funding and appropriate guidance from those high up in the Hyundai management team.
Farag stated that "I think entrepreneurship is down because young people are rarely motivated to chase a dream or to create something themselves. This atmosphere narrows your choices down, and makes people afraid of creating an opportunity. A helping hand makes all the difference."
However, not all is bad. Young people still have some great opportunities for themselves such as School Leaver Programmes and Apprenticeships.
Read more: