Will the UK Recover from Drop in Financial Job Postings?
03/11/2016
The number of financial job postings in England has dropped by 10.1% in July and August, compared to May and June. This is the only year in the past four where such a trend has occurred, highlighting the impact that the Brexit result has instantly had upon the UK economy.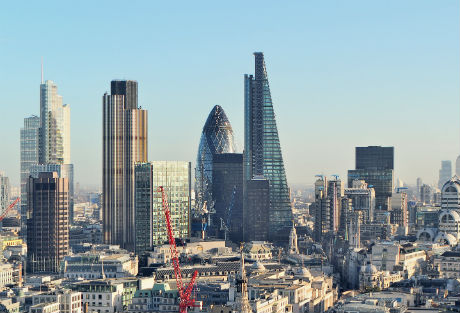 Greater London was the worst hit area, with job advertisements in the financial sector down by 13.6%, followed by 12.8% in the North East and 11.4% in the North West. It was a country-wide phenomenon, with postings down across each region though, and many in the industry are left to wonder if it will ever recover.
The Brexit Effect
It is clear that Brexit is one of the main causes of a drop in the number of jobs listed in the financial sector, seeing as this downward trend has appeared in the following two months after the referendum result. From chief executives and senior officials, to administrative positions, all such financial roles have been affected.
The uncertainty thrown up by Brexit has made many businesses think twice before recruiting new staff. Preparing for its future impact means many are warier about spending money as they may need to retain some for whatever Brexit throws up.
Single Market Uncertainty
The single market is one of the main points to be negotiated when it comes to the UK leaving the EU. Being a member of the single market is important for many businesses, due to the free movement of goods, services and people that it provides.
However, if the UK no longer has access to this then it will increase trading costs and possibly result in some companies having to downsize to cut costs. Until it is decided whether the UK will remain in the single market or not, it seems unlikely that there will be an increased recruitment drive for the financial sector.
Potential Solutions
There are solutions and possibilities that will lead to an increase in financial job postings. Aside from Brexit passing through smoothly with access to the single market remaining, businesses can take action to reduce the risk of recruiting.
Recruitment financing from Touch Financial is one option, to help tide businesses over financially when hiring new staff to ensure they are financially prepared for the full effects of Brexit. Many companies will need to still recruit rather than stretch themselves, so finding solutions which will increase job listings in the financial industry will eventually have to happen.