What Finance Careers Pay The Most?
11/03/2015
A couple of weeks ago we mentioned how a career in finance provides a higher salary than any other industry, including law.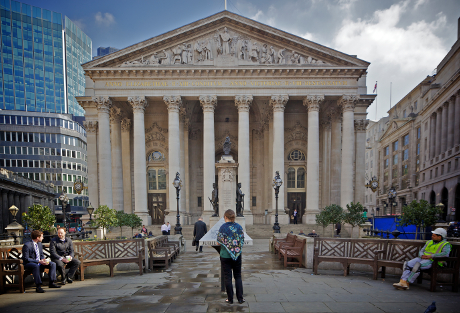 However, there are a number of roles in finance, so which one of these pay the most?
Within fifteen years, so by the time you're 37, you could be making £142,000 if you're working in middle and back office. Not too shabby, but having said that, if you're an asset manager, you could be putting £277,000 into your bank account every year.
If that doesn't satisfy your monetary desires enough, why not become a trader? £455,000 (!) could be waiting for you if you follow this lucrative financial route.