Want To Earn £250,000 By The Time You're 35?
26/02/2015
There's a ton of graduate jobs out there that will put you on the route to making a pretty penny fairly early on in your career.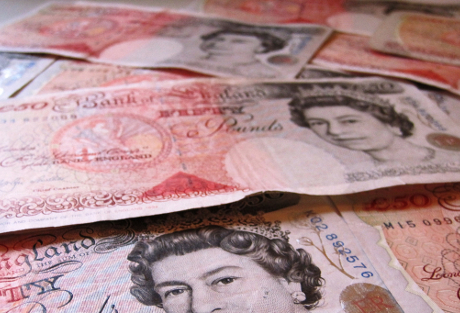 Take a legal career for example. Some training contract salaries start at a tidy £50,000 and if you make it to equity partner you can be raking in the millions. However, it could take a while to make it this far. Indeed, by the time a lawyer reaches the age of 35, they're 'only' likely to be on a wage of around £180,000.
It's actually a career in finance that will see you make the most money before the age of 40. Although there's a lot of public and political discontent with bankers' bonuses, finance still outstrips pay of other sectors, including marketing, government and the media. Check out here how accountants are still using unethical processes.
Research from Emolument.com has found that in less than five years in the financial industry, you can earn around £67,000. Between five and ten years in finance, your earnings could reach £152,000.
It gets better... deep breaths.
With ten to 15 years' experience (by the time you're in your early 30's), you can be earning £240,000. With more than 15 years' experience, your earnings could be touching £304,000. Oh boy, all of that money before we've even started talking about bonuses..!
If a career in finance is of interest to yourself, why don't you check out opportunities in finance?
Read More: