UK employment rate sees a pre-Brexit dip
20/12/2017
The number of employed people in the UK has fallen by 56,000 people in the three months preceding October, the Office of National Statistics has revealed. Until recently, job growth in the UK had continued despite the shock factor of the EU referendum result, and the period of economic uncertainty caused by Brexit negotiations.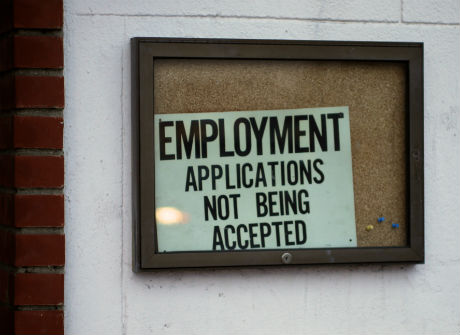 However, some good news from a Reuters poll: weekly earnings quickened slightly, jumping from 2.2% to 2.3% in the same three month period, while wage growth including bonuses went up from 2.3% to 2.5%.
In November, the number of people claiming unemployment benefits also rose by 5,900, hitting a total of 817,500. It remains to be seen how the recent rise in interest rates will affect these employment figures.