Transport - Brits start the New Year with rail price rises
11/01/2018
Commuters across the country were hit with more than the back-to-work blues on January 2, with a 3.4% rise in rail fares making their journeys that bit more bitter.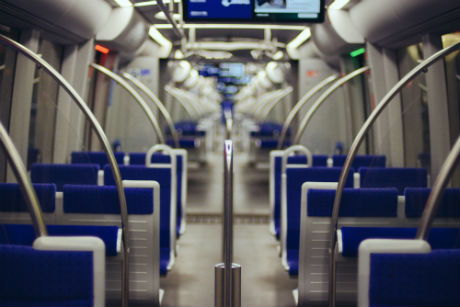 This rise has occurred across all train companies, and marks the biggest increase in rail prices in five years. Northern Rail (owned by Arriva) will raise fares by 4.7%, and TransPennine Express will see an overall surge by 4.6%.
Commentators have blamed Brexit for the rise in fares, drawing attention to the lack of correlation between real wages and rail ticket prices.