Top Universities for Budding Investment Bankers
06/07/2015
A LinkedIn Survey has determined the top Universities when it comes to entering the world of investment banking, and, unsurprisingly, The London School of Economics (LSE) has topped the rankings.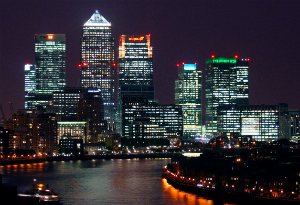 Their specialism in Finance put them near the top of the pile in all financial markets, but also of note is the LSE Investment Society which works with a whole host of corporations in order to help its members prepare for such a route, putting on a whopping 50 events a year!
The rest of the top ten was made up of University College London (UCL), Cambridge, Oxford, Warwick, Durham, Manchester, Nottingham, Bath and Bristol. Interestingly, all of these Universities have bespoke Finance or Investment Societies, which are obviously working for their students as they navigate the tricky path of Investment Banking internships, assessment centres and interviews.
The survey was carried out by LinkedIn, who first identified the top companies in the investment banking world, before finding the people who worked in these institutions and where they went to University and finally comparing the percentages of alumni in the industry to each other to make a definitive list. So, if Investment Banking sounds like your cup of tea, these Universities are the ones to be checking out first and foremost!
If you are looking to weave your way into investment banking, why not take a look at our careers in finance?
Read More: