The Magic 40 – entrepreneurs given a shot
01/02/2016
The New Entrepreneurs Foundation (NEF), the pre-eminent organisation dedicated to bringing through the next generation of entrepreneurs, is taking on 40 candidates, graduates or non-graduates, to join their 12 month development programme.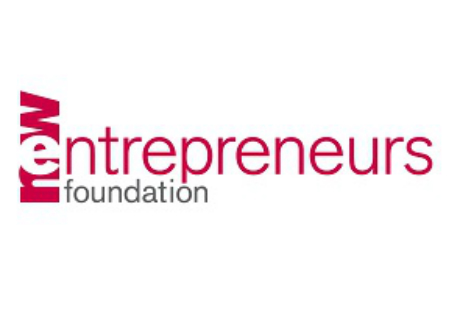 To those who really want to build a business from scratch, the task can seem daunting and the levels of support simply not there, but the program is designed to coach young people in the ways of the entrepreneur, and give them the best possible chance of being successful.
"The NEF is a charity that offers the support, business skills and network to aspiring entrepreneurs with a drive to be a leader in business," said Neeta Patel, CEO of New Entrepreneurs Foundation.
"While the "entrepreneur" title does not fit everyone, you can still have the passion to be a leader, a storyteller, a change-maker or a risk-taker. It is these people the New Entrepreneurs Foundation would be excited to have join its training and development programme."
The online applications for the programme will close in mid-February, and those who are successful in getting onto the scheme will take part in a meticulously organized year-long schedule that merges real life experience in rapidly expanding businesses with an intensive training course to give candidates the skills they need in the market.
Those graduates interested in participating can complete an online application form.
To date, NEF has already helped more than 120 young individuals to create 40 businesses which have created nearly 500 jobs and have raised nearly £3million in early-stage funding.