Tendr – Tinder For Crowdfunding
20/07/2015
Tendr is the latest app on the market to utilise the swipe mechanism of dating-app Tinder and twist it into a different marketing strategy. The app, launched about a month ago, has become a huge talking point about the opportunities it offers for the crowdfunding market.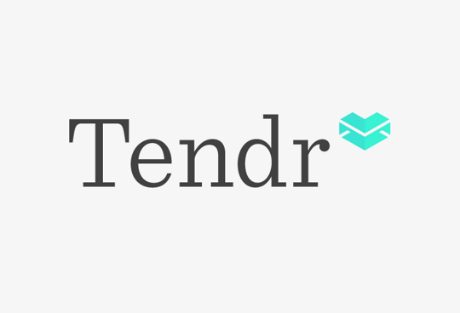 The app's creators think that this will significantly widen the amount of people exposed to crowdfunding, and find a fun, easy way to engage more people in what is a rapidly growing area.
The app pulls content from a variety of platforms, including Crowdcube, Angel's Den and Crowdfunder, which allows potential investors to quickly find a whole host of opportunities and sort them using a fun, addictive technology.
All the app does is star potential investment opportunities that the user finds interesting (swiping right) and allow the user to have a proper look at these opportunities later on, so therefore is a quick way to find many different proposals that the user finds interesting.
Once they've decided to have a look and have picked a business that they want to invest in, the user is redirected to the appropriate platform. Whilst still in its early stages, Tendr may well be one to keep an eye on if crowdfunding interests you – it's streamlining into one easy to use app means that the best opportunities are made readily available and to top it all off, it's a whole load of fun. Win win!