Tea breaks or training?
02/05/2016
Latest research from the Association of Accounting Technicians has found that over a million UK employees spend more time on tea breaks than any form of work-based training.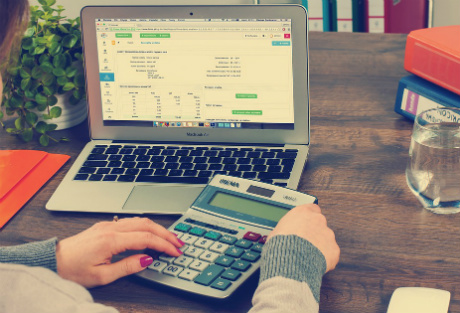 The research, released this week, showed that 30% of staff have never had any sort of work-related finance training, and 38% admitted to Googling work-related problems to be able to do their jobs more efficiently.
Further to this, 20% of managers felt that training their staff would only benefit the individual, rather than the company, and over a quarter thought that training was useful in theory but tended to be disruptive in practice.
However, the data proves that whilst some managers are concerned about employees leaving if they were better trained, this is not necessarily the problem – two thirds claimed that they would move jobs to attain a better training problem, and half would ask about training at the next job interview.
There was also some indications of stigma regarding training. 30% of employees wanted managers to make it clear that training is not solely for underperforming employees, and this fear was somewhat justified, in that one in six bosses admitted they would only send underperforming staff on a training course.
Commenting on the findings Mark Farrar, Chief Executive of the AAT, stated: "The majority of UK employees are spending a tiny percentage of their hours in work improving their skills and abilities through any form of formal training or accredited learning.
"With UK labour productivity falling at the fastest pace since 2008 there has never been a more important time to focus on helping our workers up-skill. Yet, there are fundamental differences in how employees and managers approach workplace learning, meaning workers are currently spending more time on tea breaks than training."