PwC Scraps A-Level Requirements
07/05/2015
One of the world's largest professional services firms, PwC, will no longer consider A-Level results in their graduate recruitment.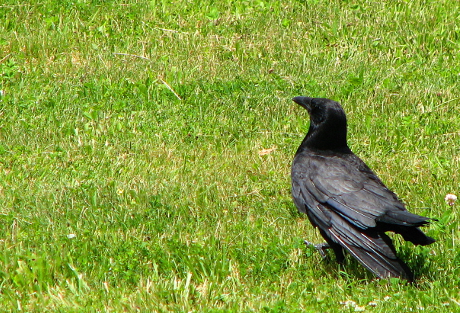 So what does this mean if you're on the hunt for a graduate role at one of the UK's largest graduate recruiters? It basically means that if you previously fell just shy of the UCAS points requirement, your application will no longer be not considered.
It's a win-win for everyone involved. Students who excelled at A-Level and also are on course to impress in their degree can still apply for roles at PwC. Additionally, students who are excelling at university despite a hiccup in their A-Level's can also apply. From the employer viewpoint, PwC get access to a larger talent pool.
Richard Irwin, PwC head of student recruitment, said: "We want to target bright, talented people and extend our career opportunities to untapped talent in wider pockets of society. Our experience shows that whilst A Level assessment can indicate potential, for far too many students there are other factors that influence capability. Competition and assessment for our graduate roles will be as tough as ever - but those that want to get on with a career in business can."
This doesn't mean the application process for PwC's graduate roles is going to get any easier. You'll still need a 2:1 in your degree and will have to go through a rigorous assessment and interview process.
Unfortunately, not every graduate role at PwC applies to this new policy either. All graduate roles in actuarial still requires candidates to have 320 UCAS points. Additionally, Strategy and Economics roles in consulting requires candidates to have 240 to 320 points.