Murdoch Sky takeover bid put on hold as Culture Secretary proposes investigation
12/09/2017
A bid by the Murdochs to acquire the remainder of Sky has been put on hold, as the Culture Secretary calls for a two-pronged investigation into the deal. The investigation will be carried out by the Competition and Markets Authority, and is expected to take six months.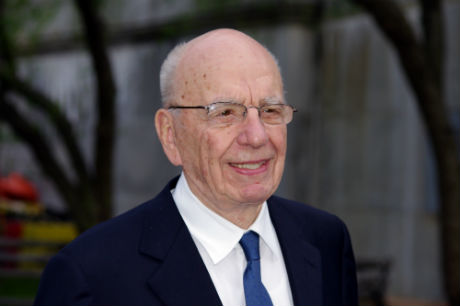 The Murdochs had originally put in a £11.7bn bid to obtain control of Sky. If the deal goes ahead, 21st Century Fox - controlled by the Murdochs - will acquire the 61% of Sky that it does not already own. Such a move would strengthen the position of James Murdoch in his father's media empire.
Karen Bradley, the Culture Secretary, outlined two areas for investigation: media plurality and commitment to broadcasting standards. Media plurality is highlighted as an issue because there are concerns that the Murdoch family would be too present in public life if they owned Sky in its entirety. This area of investigation was proposed by ofcom, and will come as little surprise to the Murdochs.
They will not, however, have anticipated the investigation into commitment to broadcasting standards. The basis of this part of the investigation has roots in the existing Murdoch empire: Bradley expressed concerns about compliance procedures at Fox News and corporate governance at the Murdochs existing companies.
Following the announcement of the investigation, shares in Sky fell by 3% after concerns arose among investors. Since Bradley made the announcement, a ten-day window has opened for consultation, in which the Murdochs can make submissions to the government