More financial services to move to Dublin
21/09/2017
Insurance syndicate XL Group, an insurer of Lloyds of London, is the latest financial services firm to announce relocation to Dublin. The reason: Brexit. It is one of many big names in the finance sector to move its European base out of London.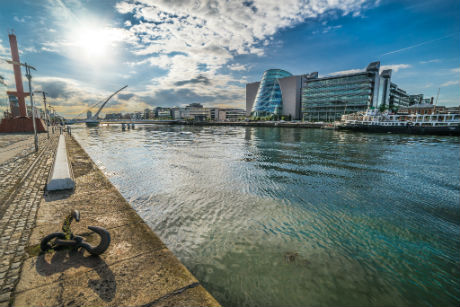 By moving to Dublin, financial services will safeguard their ability to trade in the single markets following the UK's impending exit from the European Union. It is a growing trend that will mean the loss of around 10,000 finance jobs if the UK is not granted access to Europe's single market.
The Irish authorities have made deals with over 12 banks in the past few months, including JP Morgan, which is building a 22-storey tower in Dublin for its operations there.
The UK will officially leave the EU in March 2019, but banks were told by the Bank of England to state their Brexit plans by 14th July.