Monarch Airlines goes into administration
10/10/2017
Monarch, a low-budget British airline with almost 50 years of operational history, has ceased operation. The Luton-based carrier announced it had gone into administration on the 2nd October - leaving up to 110,000 passengers abroad, their flights unceremoniously cancelled.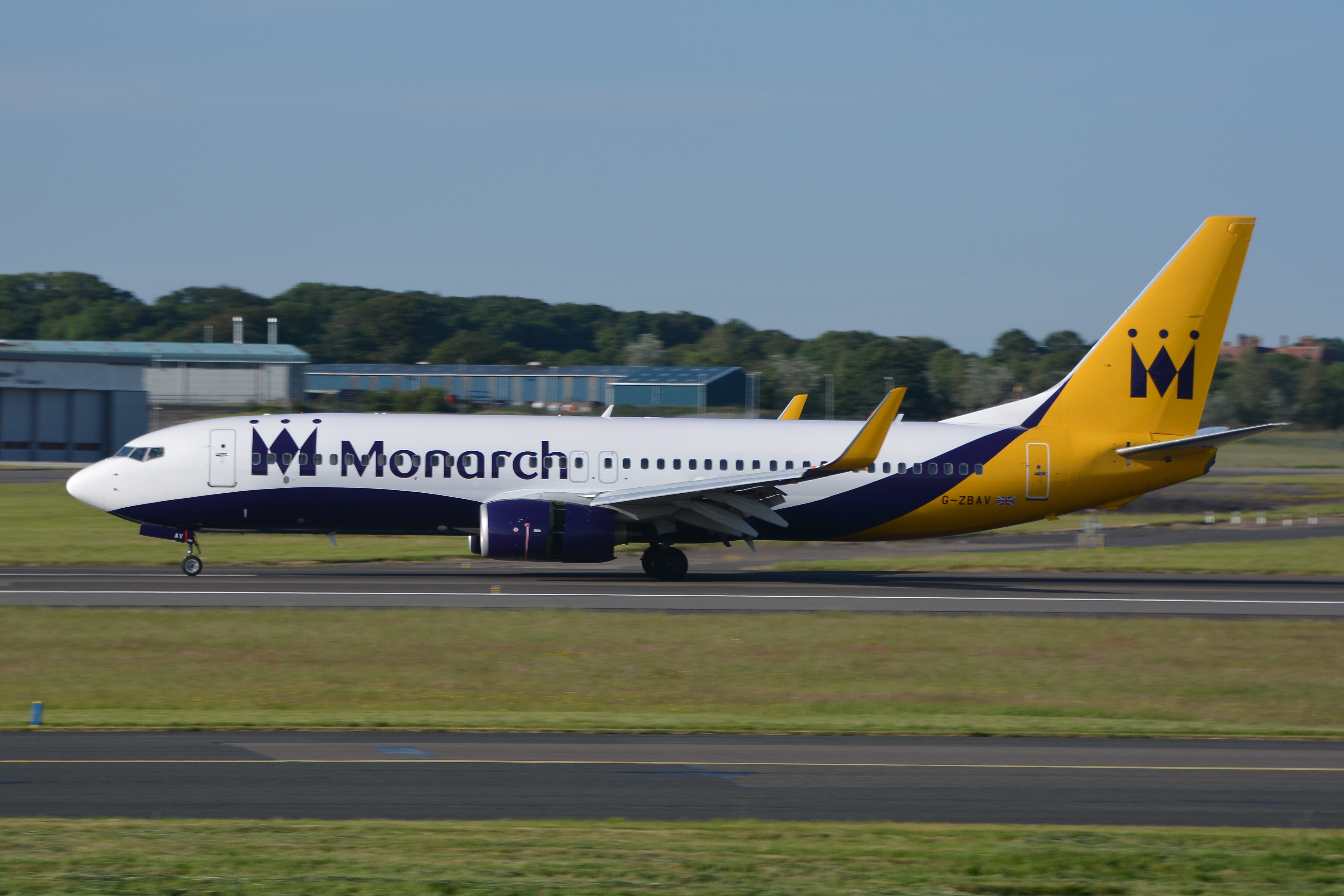 Monarch's descent into administration was no secret. Around a year ago on 25th September 2016, rumours began to circulate about the airline's bankruptcy, but it obtained funds from shareholders and pulled itself back from the brink. While in this instance, the ATOL licence was renewed after an investment bailout, the licence was not renewed this time around.
Lord Myners has called for an investigation into the private equity firm that owned Monarch. While Greybull capital asserts that Monarch's collapse was out of its hands, Myners wants an investigation to see if this was "fraudulent preference". Meanwhile, around 1,800 workers have been made redundant due to the airline's collapse.