Lloyds - the first FTSE 100 firm to commit to a diversity target
12/02/2018
With diversity initiatives and targets aiming to bring about equal representation across a number of industries, it may seem that the finance sector has lagged behind. However, Lloyds Banking Group could be set to change all that - it became the first FTSE 100 firm to make a commitment to improving diversity across its workforce.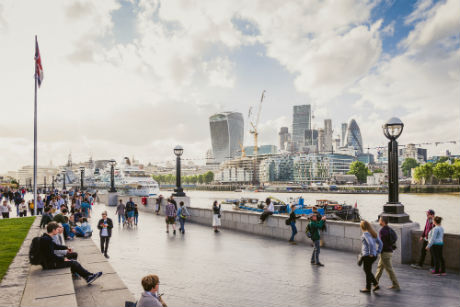 The bank has revealed plans to have BAME people in 8% of its senior management roles by 2020, with non-white staff making up 10% of the total number of employees. In revealing these plans, Lloyds acknowledged that its current workforce was currently disproportionate to the UK labour force - which is made up of 12% BAME people. Out of Lloyds' current employees, 8.3% are BAME - for senior managers, the percentage is 5.6%, the Guardian reported.
While it is clear that Lloyds' employee proportions don't yet match the UK workforce's proportions, a clear initiative and a concrete date to improve by is a huge step to bring about positive change. It is yet to be seen which FTSE 100 firms will follow suit.