How much is enough?
01/10/2015
Everyone wants to earn as much as possible in whichever industry they're part of, but research has revealed that there is a tipping point at which increasing your salary becomes less important in favour of a better work-life balance.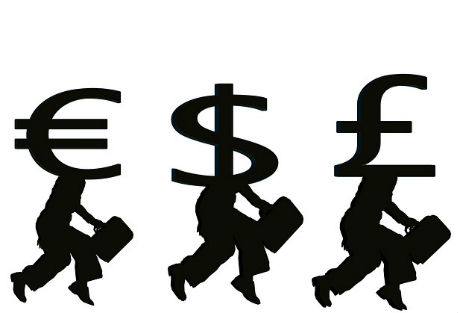 The study, of 2000 people in the UK, found that whilst the average Brit feels you need to earn just over £24,000 for life to be considered comfortable, the point at which the negatives of extra work, responsibility and pressure start to become more important than pay rises is at £37,396 per year.
Obviously there are many exceptions, but nearly 9 in 10 people stated that they would turn down a pay rise and a more senior job, if they were going to have a negative effect on their work-life balance.
In fact, 10% have actively turned down a promotion in the past because they didn't think that the benefits outweighed the cons, and over a quarter of UK workers have cut their hours or changed to part-time work.
56% of us would rather a job with a low/average salary, but which left life open to be enjoyed, rather than a stressful job, albeit one that pays well, and that figure rose to 66% when considering a low-paying job they enjoyed rather than a high-paying one that didn't.
Lucie Illingworth, senior brand manager for Anchor Cheddar, which commissioned the research, said: "While money is one of the main reasons we go to work, it seems there is a limit on how much we are prepared to earn if it is going to affect our lives in other ways. Richness ultimately doesn't depend on the size of your bank balance and it seems that this is an opinion shared by most."
Turns out we genuinely believe money doesn't buy happiness after all!
Read more: