House prices: London to see a 2% drop despite the national rise
08/11/2017
Good news for London-dwellers - a forecast has predicted that housing prices in the capital will drop in 2018, despite an increase in price for the rest of the country.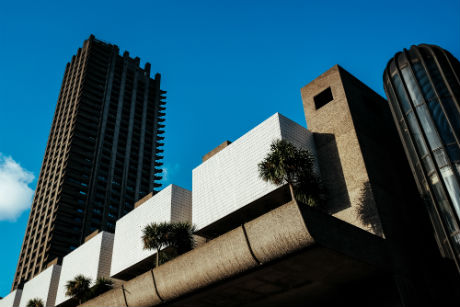 The reasons, suggests the forecaster JLL, are low pay increases for Londoners and the latest hike in interest rates by the Bank of England. The housing market will also suffer following Brexit - with Britain accelerating out of the European Union, housing in the capital is set to lose appeal to European investors.
London's house prices have been rising steadily year on year, growing on average 9.5% per year for the past 20 years. This has led to the housing crisis we see in the capital today. Initiatives in place include a concentrated effort to build affordable homes alongside luxury complexes, as introduced by Mayor of London, Sadiq Khan.