HBOS acquisition: Lloyds shareholders' lawsuit against former executives continues
17/10/2017
Five former executives of Lloyds Banking Group are in the midst of a 14-week trial over their conduct in the HBOS acquisition. Lloyds shareholders allege that they were misled over the acquisition, which happened in the midst of the 2007-8 financial crisis.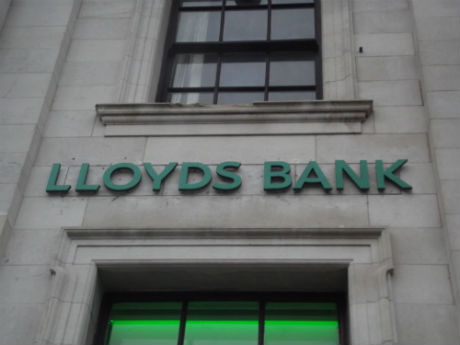 HBOS had acquired a huge number of high-risk assets prior to being taken over by Lloyds. Lloyds was one of the banks forced to take a Government bailout in the region of £20 billion - a move which has been long associated with the HBOS takeover.
The basis of the lawsuit is that the shareholders were kept in the dark about the huge financial risk that HBOS posed, and that they were 'duped' into partaking in the takeover.