Financial & Professional Services Named Top Employers For Women
23/04/2015
A whopping 16 financial and professional services firms have been named in The Times' Top 50 list of best employers for women.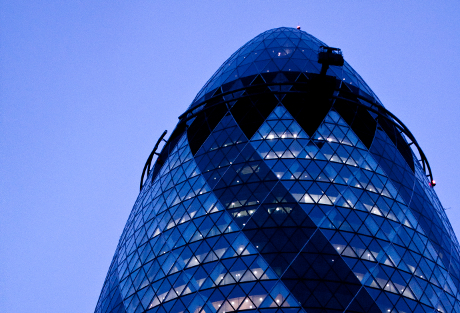 For an industry that's stereotypically viewed as male dominated and elitist, being the industry that achieved the most entries on the list will be welcome news to the sector.
Companies that were named include: Barclays, Citi, EY, PwC and Santander.
Caroline Curtis, head of executive talent, succession and development at Santander UK, said: "We're delighted to be named as one of the UK's Top Employers for Women. Gender equality has long been a core value of our business and this award is a fantastic recognition of the hard work our employees across the country have put in to ensure this."