FinanceCareers Blog: Your weekly finance roundup
26/06/2019
In this edition of the AllAboutFinanceCareer's blog, we will be looking at the impact of fast fashion and the struggle of high street shops to compete with online retailers, as well as the worrying exploitation of immigrants for Italian agriculture, and the further arrests following the Patisserie Valerie fraud investigation.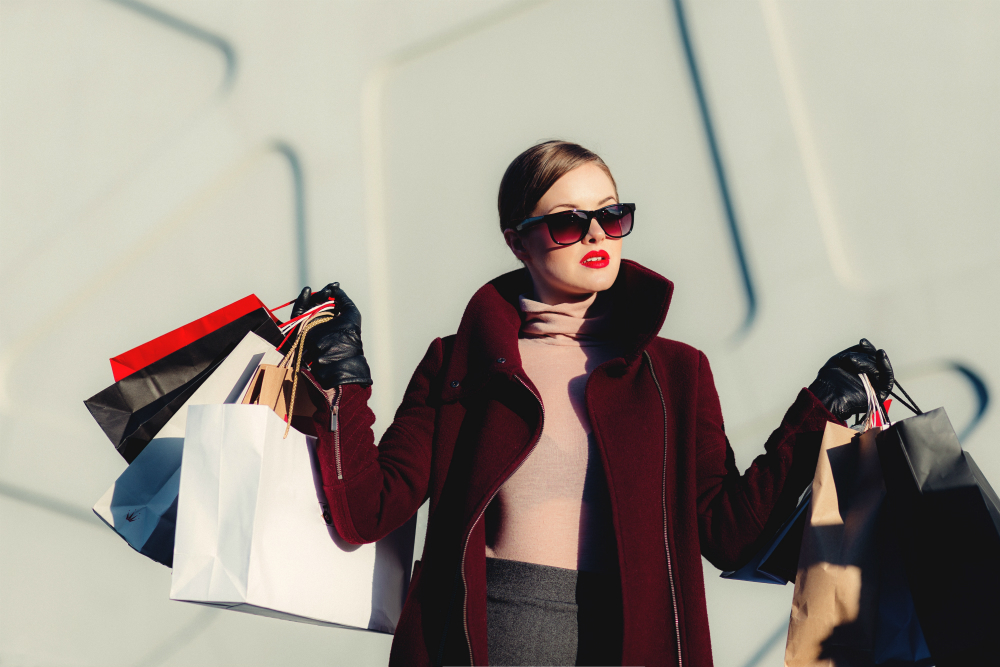 Fast fashion is changing our high streets at an alarming rate.
The success of online fashion stores is coupled with the closure of UK high-street shops. After Topshop's surprising U-turn and the closure of its US stores, the most recent high-street store to suffer is Monsoon Accessorize. The company is asking landlords to reduce rents on more than half of its leased stores in return for a £10 million share of profits and an interest-free loan to keep the company afloat. According to recent research by PwC,, a record net 2,481 stores disappeared from Great Britain's top 500 high streets in 2018.
E-commerce fashion companies such as MissGuided, Boohoo and Asos have found a way to grow their profit margins by removing rental costs of retail spaces and avoiding business rates. The affordability of online retail means these companies are able to offer an abundance of items at discounted prices. Most recently, a bikini listed on Missguided.com for £1 came under intense scrutiny, with fast-fashion critics labelling the move a symbol of the UK's throwaway fashion culture.
After the Rana Plaza catastrophe in 2013 and the environmental movement fronted by Greta Thunberg, many hoped the exploitation of workers and the environment due to fast fashion would be curbed. But a report by the Commons' environmental audit committee found that Britain buys more than a million tonnes of clothing a year while throwing away 300 000 tonnes of clothes worth up to £12.5 billion. Richard Lim, the Retail Economics' chief executive stated: "I would argue that what consumers say and do are two different things."
However, it's not all bad news. Recently, Primark opened its largest store to date in Birmingham, occupying the site of a former shopping centre. Tailoring its brand to the needs of its young customer base, the store has become more of an immersive experience, with a Disney themed cafe, a custom-print t-shirt lab and a Hogwarts Wizarding World section. The store will also include water fountains, charging points and recycling areas for unwanted clothes. Contrary to most fashion retailers, Primark is remaining defiantly offline, encouraging its loyal and expanding customer base to visit its stores.
______
Steve Jobs: "Your time is limited, so don't waste it living someone else's life."
______
Firm news
Purchasing tomatoes from Italy may be facilitating the use of slave labour
The tomato industry in Italy is worth €2.8 billion alone, yet the majority of this wealth is due to exploited labour. The Italian mafia has learned to capitalise on immigrant workers primarily from Africa, desperate to secure any form of work and pay off their debts. Salvatore Buzzi, a Roman mafioso, was caught stating, "I make more from immigration than I do from drugs." In 2018, the Global Slavery Index estimated that Italy hosted around 50,000 enslaved agricultural workers.
Five further arrests following the Patisserie Valerie fraud investigation
Patisserie Valerie came under intense investigation last October when the cafe chain was found to have overstated its cash position by the £30 million and failed to disclose overdrafts of nearly £10 million.The Serious Fraud Office (SFO) confirmed it had arrested five people in connection with the investigation, following the previous arrest and bailing of Patisserie Valerie's former finance director Chris Marsh. The company went bust in January, resulting in the loss of 900 jobs and the closure of a number of its stores and concession.
Recommended reading