Finance Careers Ranked In Top 25 Best Jobs
02/03/2015
A range of roles in the finance industry have been ranked as the best jobs in the UK… aww yeaaaaaah!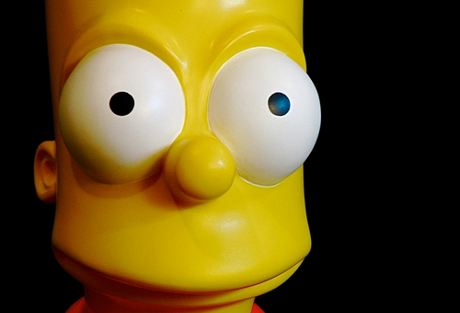 Ranked by Glassdoor.co.uk and decided by annual base salary, career opportunities and the number of job openings, a job as a finance manager ranked as the second best job in the UK, narrowly missing out on the number one spot, which was claimed by marketing manager.
Other finance careers that ranked in the top 25 include audit manager, investment analyst and accountant.