Experts warn of bitcoin "super-bubble" effect, as value continues to rise.
10/11/2017
The crypto currency bitcoin's dramatic rise in value has been met with mixed reactions, as some experts warn of an imminent crash. As we enter November of 2017, one bitcoin is worth £5,420 - more than seven times the value it held at the start of the year.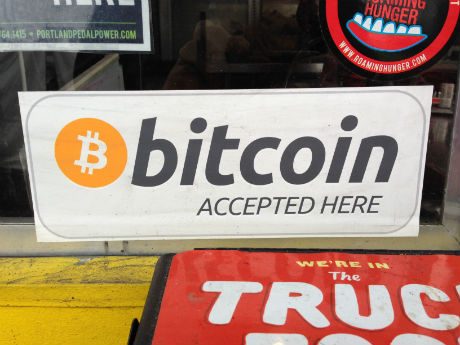 In January 2017, one bitcoin was worth £745. The dramatic increase in value means that early shares are now worth millions, but some experts warn against investing in the crypto currency, as the sheer number of shareholders could cause bitcoin's collapse.
However, others continue to back bitcoin, arguing that it is in fact sustainable. The Telegraph reported on 6 November that one individual was selling their house - for "£80,000, or 18 bitcoin".
The outcome of this Bitcoin debate - catastrophic or revolutionary as it may be - remains to be seen.