European Union sees fastest growth rate in 10 years
14/02/2018
As Brexit looms closer and closer, the news that the European Union economy has grown at its fastest rate in 10 years could be a hard pill to swallow. In 2017, the European Union's economic growth was 2.5% - the highest figure since its 2007 peak of 2.7%.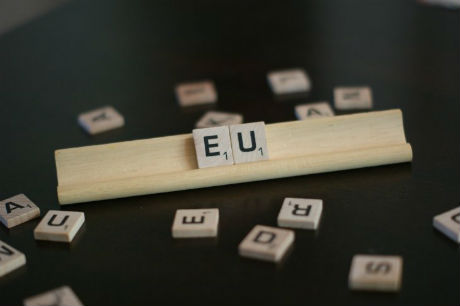 The figures, released by Eurostat, reflect the growth patterns of large economic players within the EU: Spain, Germany, France, and Italy. Some Eastern European countries were also growing particularly fast, such as Latvia and Slovakia, the BBC reported.
The picture isn't as positive in the UK, with Brexit and inflation tightening the purse strings of UK households. Its growth for the entirety of 2017 was 1.8% - lagging behind the EU's figure.