Entrepreneurism – A Viable Alternative
01/12/2015
A recent report from the Office of National Statistics has revealed a high number of young people not in education, employment of training, but has also shown how 2015 saw a record number of businesses being created.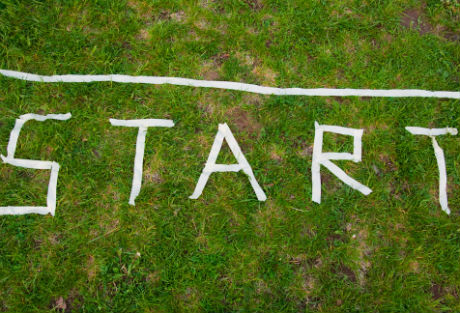 The roaring success of Global Entrepreneur Week and continued growth of new start ups has suggested that 2016 will be yet another record breaking year for those with entrepreneurial leanings.
This has prompted one of the UK's leading entrepreneurs, Lee Biggins, to urge young Brits into considering going solo as a viable career path and one which could springboard them into the highest echelons of the business world.
Biggins founded CV Library at the age of just twenty-three and has grown the business into the UK's largest job board, despite having no formal higher education or training. He indicated that desire and drive are the two most important factors for anyone brave enough to go it alone.
"It's really exciting to see Britain embrace entrepreneurism and I'm thrilled to be a business owner in a time when so many people are starting up themselves. As the younger generation shift away from traditional education and conventional career paths, it's essential that they view entrepreneurism as real option," he says.
"There's no substitute for self-belief, drive and ambition in today's job market; however young people who possess these qualities but don't have formal qualifications, can still find success in business through entrepreneurship. The latest data from the ONS makes now the perfect time for young people to consider starting up themselves," concludes Biggins.
More entrepreneur material: