End of Election Evokes Employment Escalation!
20/07/2015
Finance firms have been hiring in droves to make up for lost time during the General Election.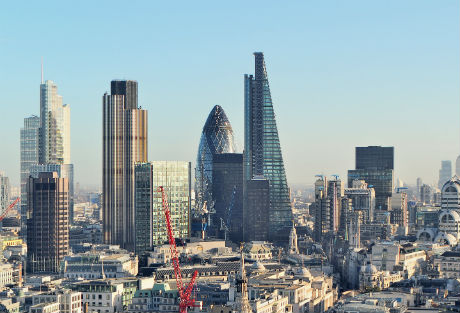 Following the results of the General Election in May, there has been a soaring rise in City hiring, recent figures have shown. In the uncertain atmosphere of May, job advertising levels hit a low, but rose by 4000 jobs from May to June.
Finance firms went on a hiring splurge last month in the wake of the Conservative victory in the general election, recruitment agency figures show, with a 50% rise in new vacancies from May to June.
The combination of strong economic growth and confidence in the financial services sector have put the industry's hiring rates on a steady growth over the past few months, but the election had put this on hold.
Also encouraging is the fact that the number of people signing up to agencies is also rising, suggesting that the working population is confident there are new jobs available and are pushing for better roles. Those who got a new job in June saw an average salary rise of 19%, possibly due to the skills shortage that has been experienced recently by employers.
That skills shortage is so drastic that CEO's are currently considering buying rival companies to access their staff, according to a PwC study, which to us seems slightly over the top, but is almost certainly a sure fire way to get their make sure the best people are working for, rather than against you!