Carillion – top four accountancy firms accused of "feasting on carcass" of company
14/02/2018
Carillion – one of the UK's largest contractors and a company responsible for a number of multimillion public sector projects – went into liquidation last month. Now, the "big four" accountancy firms are being accused of "feasting on the carcass" of the company, in an ongoing public debate that has acquired political precedence.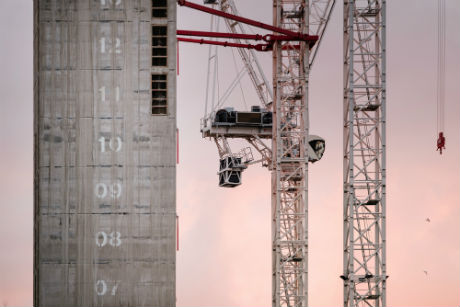 The big four firms – KPMG, PwC, Deloitte, and EY – have all played a role in the financial side of Carillion, and now that role is being questioned. It is very likely that KPMG will face an FRC inquiry into its conduct in the lead-up to Carillion's demise. The other big firms can expect scrutiny on their respective roles too.
PwC will manage the liquidation process of Carillion, and from this, the financial services firm can expect to garner more fees. The Government, too, has fallen under scrutiny for outsourcing many multimillion public sector projects – including hospitals and roads – to Carillion.
The outcome for Carillion is unquestionable – the company is in liquidation and cannot be saved – but the responsibility borne by other groups in this matter remains to be seen.