Businesses Approve Subject Choices
18/08/2015
The Institute of Directors has welcomed record numbers of students securing their places at University this year, and paid special mention to the continued increase in STEM (Science, Technology, Engineering and Mathematics) subjects being studied there.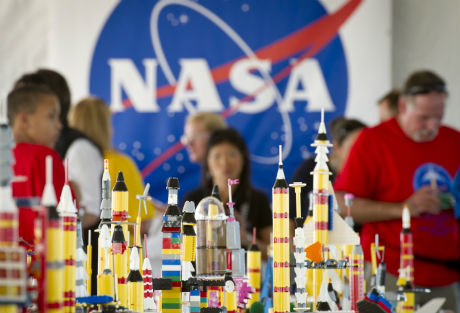 Seamus Nevin, Head of Employment & Skills Policy at the IoD, said: "Overall theses are positive results and students should be congratulated for their dedication and hard-work. In terms of addressing the skills gap in STEM subjects, businesses will be pleased to see to see the number of entries in these subjects continues to rise. Maths is the most popular subject for a second year running and the number of STEM entries is up by nearly one-fifth since 2010."
The IoD went on to say that it was a good thing that students had begun to recognize the need to build these skills in order to compete in the modern economy, and commended the fact that Computing has become the fastest-growing subject in the UK.
Nevin went on to state that "those who did not achieve the grades they wanted should not panic. There are plenty of valuable alternatives to university study. Apprenticeships, traineeships, and technical courses can all be equally, and in some cases more, beneficial ways to advance your career. While IoD businesses recruit graduates in large numbers, our employers place just as much emphasis on the importance of soft skills like a positive attitude, good communication and team-working as on a candidates grades or education."