Brexit: Trade deal for London's financial centre off the cards
31/01/2018
Today, the European Commission rejected a deal proposed by the City of London which would allow London to remain a financial centre after Brexit.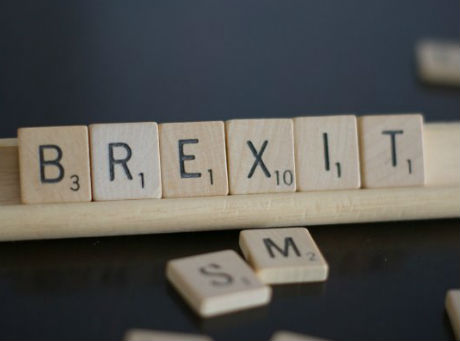 The proposed deal would have allowed financial services access to the free markets after Brexit occurs - without this access, London could not feasibly retain its status as a world financial hub.
It comes after months of speculation as to whether major financial services and banks would give up their headquarters in London in favour of other European cities. Dublin has been one focus for those seeking alternative office headquarters, whilst Frankfurt has been another.
A senior finance representative from the Britain spoke to Reuters about the outcome of the meeting in which the deal was rejected.
"They have made it very clear to us that this is unacceptable to them," they said. "This was our best and frankly only proposal. We don't have a plan B."