Bitcoin surpasses a new peak of $16,000
07/12/2017
As speculation of Bitcoin's bubble effect continues, the cryptocurrency has passed the $16,000 mark, meaning it has grown by more than 16 times its original value at the start of 2017. In a few days, Bitcoin futures will become a reality on the CME.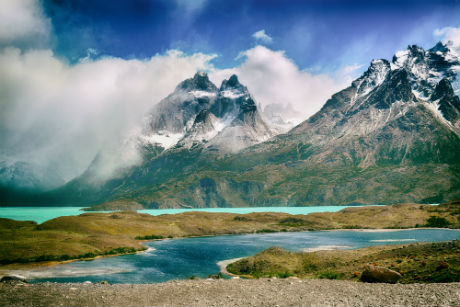 The currency appeared to be wane in value after it hit the $10,000 marker last week, but it has since recovered and continued to grow. A single bitcoin is now worth £13,457 in the UK currency.
Some bank bosses are calling for the BoE to issue a warning against bitcoin, with Sir Howard Davies of RBS calling it a "frothy investment bubble". Bitcoin is not currently regulated by the BoE, and some have compared its expansion to that of the dot com bubble. Others have welcomed the lurch towards legitimacy that the introduction of futures will bring.