Bitcoin is shunned by cybercriminals amidst fluctuating prices
19/01/2018
Before Bitcoin became the centre of a huge 'to invest or not to invest' debate, it was perhaps best known as the go-to currency for cybercriminals. But as prices on the cryptocurrency fluctuate by the thousands, even those carrying out cyber-attacks are turning against the currency.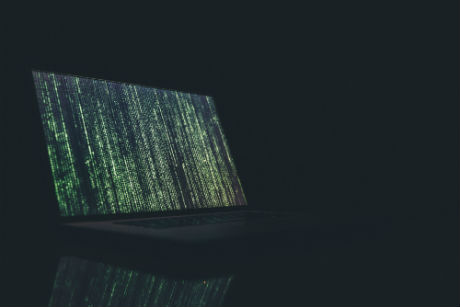 Rather than demanding ransoms to be paid in Bitcoin, cybercriminals are now using local currencies, aware that the fluctuating price of the currency makes their illicit trade much more difficult.
It is more likely for hackers to request payment in USD or another local currency, Proofpoint – a cybersecurity firm – has said. Over two-thirds of ransomware payments are now demanded in local currency, although the actual transfer must still be carried out in bitcoin to protect anonymity.