Banks have annual stress check - and come back healthy
29/11/2017
For the first time since the Bank of England started its annual stress tests, all seven of the UK's major lenders have passed them. The stress tests involve putting the banks through hypothetical scenarios based on economic downturn, drastic rises in interest rates, and high unemployment rates.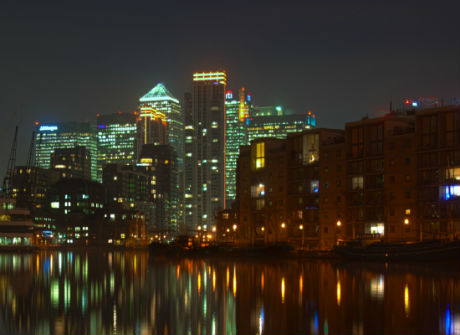 With Brexit negotiations well underway, this year also meant banks were tested to see if they could withstand a 'disorderly' Brexit, in which Britain did not secure an adequate trade deal with the European Union. Even in light of this development, all seven major lenders passed the test.
However, this does not mean that in the event of these economic conditions, all would be well, and there would be no noticeable differences - it just means that lenders could survive it. So, unfortunately, a hard Brexit, high inflation or sky high unemployment would not mean plain economic sailing.
Barclays and RBS were the weakest performers in the stress test, compounded by the fact that neither bank passed in the previous year's' test. However, they did still pass the conditions of the test - which are individually determined based on each bank's profile.
In light of the financial crisis, it has become increasingly necessary for banks to be reviewed on a yearly basis - in 2007 and 2008, big names such as Lehman Brothers and Northern Rock were wiped out. Keen to avoid a repeat of this, the Bank of England started to conduct annual stress tests in 2014. Pre-21st century, such tests were generally carried out internally by banks, and it wasn't until the financial crisis that the need for independent stress tests was proven.
Read more: