Bank of England raises interest rates for first time since 2007
06/11/2017
For the first time since 2007, the Bank of England has made the decision to raise interest rates. Rates will rise from 0.25% to 0.5%, in a move which is intended to combat high inflation.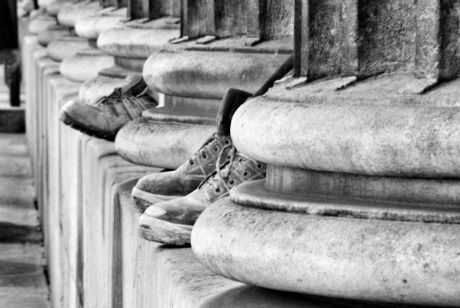 The decision was made after a Monetary Policy Committee vote - the outcome was 7 votes to 2 in favour of the raise. This led to a plunge in the pound, and the worst day of trading against the euro since the Brexit result was announced. The drop was the result of the MPC's vagueness about when interest rates would be raised again.
The two voters who were not in favour of the raise said: "There was insufficient evidence so far that domestic costs, in particular wage growth, would pick up in line with the inflation report's central projection".
Photo by Mark Cornelius