Accounting Association advocates apprenticeships
10/03/2017
New research from the Association of Accounting Technicians has revealed that almost half of UK businesses have taken on apprentices over the course of the last five years, showing that the trend is rising across all professions.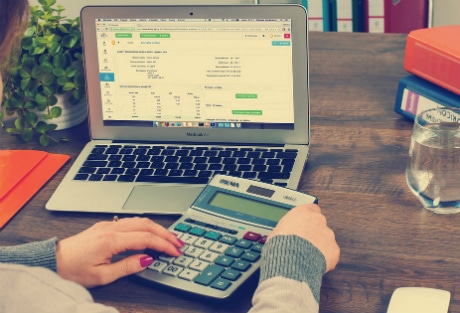 The research, which was compiled as part of National Apprenticeship Week, also noted that 77% of British businesses feel that over the next five years, more young people are going to be looking for alternative routes into the world of work, rather than the traditional University route.
And as a result, more than two-thirds said they were going to be altering the way they go about recruiting, in the wake of this change. Almost 30% stated that they were already explicitly looking at new ways to employ apprentices, and a further 20% added that they would be attaching less significance to a degree.
To back up the positivity associated with the burgeoning apprenticeship field, more than half of employers who had taken on an apprentice added that their apprentices had generally performed better than those of their peers with a University degree.
Mark Farrar, Chief Executive of AAT said; "Our research into the apprenticeship landscape found that many young people are seriously considering apprenticeships as a way of gaining skills to enter their chosen profession, and therefore it is very encouraging to see that UK businesses are thinking along the same lines when it comes to recruitment.
"Our research shows that there are thousands of UK firms who want or will consider apprentices as part of their workforce, and this figure is only going to grow. This presents real opportunities for individuals to get on the career ladder, climb to success quickly and gain the skills necessary for landing their dream job.''