Accountants still using unethical practices
01/12/2015
Even in the aftermath of huge scandals in the world of Accounting, such as those at Enron and WorldCom, research has suggested that unethical practice is still very much alive and kicking within the accountancy profession.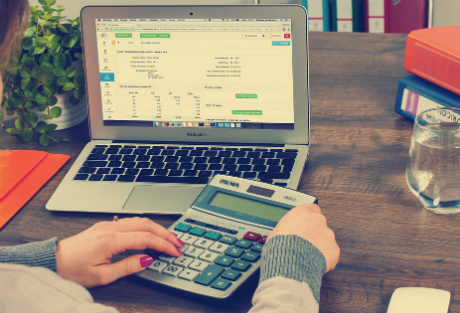 A study conducted of more than 1600 accountants between July and September of 2015 has revealed that nearly half of accountants had either been pressurised by higher management to ignore a change in a set of accounts, or knew someone who had experienced similar pressure.
Further to that, 40% of accountants polled said that they had been aware of senior staff within their company making an adjustment to figures that had deliberately chosen a particular commercial result for either the company or the client, even if that decision was unethical.
More than half of those surveyed indicated that they did not think that the higher management of their company acted in a manner which suggested they were independent of the commercial pressures that the company as a whole faced.
Perhaps most worryingly, there are a large number of those polled that suggest that to some degree, members of the profession have helped their clients create a set of accounts that are deliberately misleading, which is a real issue as the profession attempts to clean up its image and its act.
This is all hinged by the fact that two thirds of accountants do not believe that any whistleblowers will be protected from victimisation or dismissal if they report a client doing something wrong, with this number rising to three quarters should the whistleblowing be on a colleague rather than a client.
Marc Jones, Partner and Employment Law specialist at Turbervilles Solicitors commented that: "There is a strong call to action for employers to make sure they have a publicised whistleblowing policy in place to ensure that staff are not fearful of exposing unethical practices and protect them if they "blow the whistle". Otherwise, it's a catch-22 situation where staff remain quiet and not "rock the boat" and avoid possible victimisation, whilst other staff leave behind a trail of unethical practices."