ACCA unveils enhanced module
30/03/2017
The Association of Chartered Certified Accountants, commonly known as ACCA, have announced a new approach to their ethical module which features in the top level of the ACCA qualification.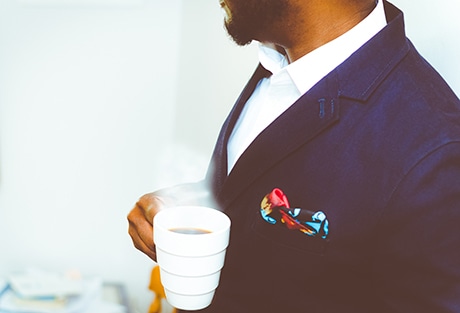 The new module will focus around making ethically sound judgements related to finance cases, in order that upcoming finance professionals will be equipped with a set of skills which allows them to fully interact with clients and utilise their skills in the best way possible.
Whilst exam success has come as standard with ACCA qualified accountants, the changes have been made in order that the professionals are able to consult on a range of experiences when dealing with customers and clients, enabling them to do the right thing more of the time.
ACCA were the first accounting examinations board to introduce a compulsory ethics module, ten years ago in 2007. The new module revisions ensure all members have the broader ethics, communication, commercial, innovation, analysis and evaluation skills core to membership and essential for shaping the future of business.
Helen Brand OBE, chief executive of ACCA said "We know from the Professional Accountants - The Future research that the world of professional accountants is changing. We've redesigned this module to better ensure finance professionals are equipped with the professional skills needed by employers that enable them to meet the challenges of the 21st century's disruptive economy.
"The new Ethics and Professional Skills module ensures that ethics still have their place at the heart of our qualification. Through developing and demonstrating a high standard of ethical and professional behaviours alongside the technical knowledge acquired through passing the ACCA exams, ACCA professional accountants will be able to make an immediate impact in their workplace."
The Ethics and Professional Skills module develops skills in leadership, negotiation, conflict management, thinking commercially and scepticism development integrated with realistic business situations to improve employability and career success.
The new Ethics and Professional Skills module will replace the current model on 31 October 2017.