5 reasons the printing industry is taking the UK by storm
19/07/2019
The "death of print" in the digital age has been spoken about so much that it's practically become a cliché. Yet despite the obstacles this industry has faced in the past decade, it's still a major player in the UK economy—and judging by its continuous drive to innovate, this will increasingly be the case. Here are some of the key reasons the UK's print industry will continue to thrive in coming years.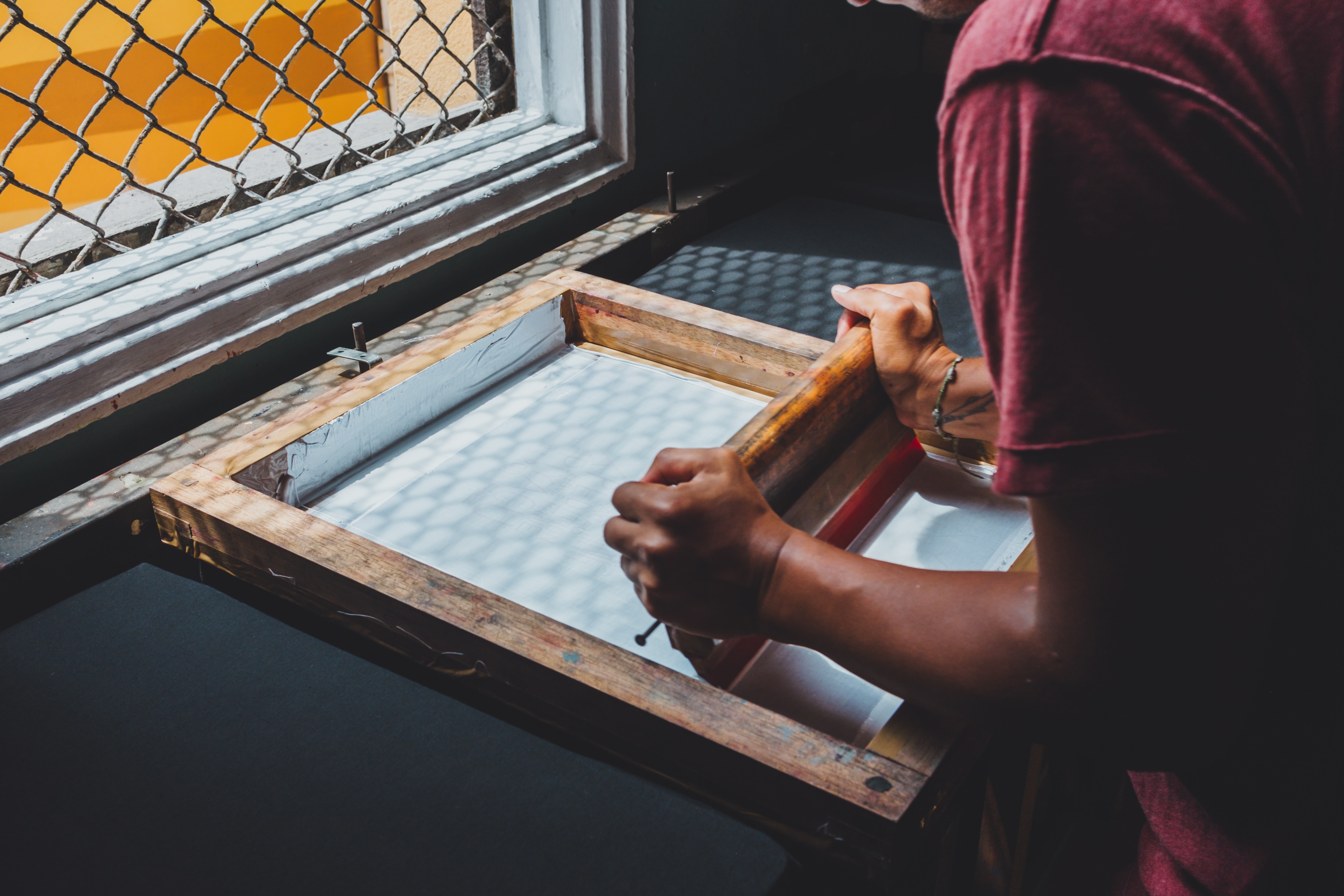 Online marketing has its limits
This is a hard truth the marketing sector had to face last year, when the EU's new General Data Protection Regulation (GDPR) rolled around.
GDPR forces businesses to get consent from consumers before marketing products to them through email or SMS, signalling the end of unwanted messaging from companies. Email marketing, which is still one of the preferred methods for companies to advertise their products, predictably took a hard blow as thousands of emails were removed from mailing lists.
In light of this, many brands and agencies have decided to turn towards print again. Posters, leaflets and direct mail are all set to recover some of their lost popularity, especially given the environmentally-friendly approach that many printing companies have taken towards producing them.
Many printing sectors are still prospering
There's something about print that can capture even the most jaded consumer's attention, and more often than not, it's down to the personal touches. Whether it be a greeting card or a well-designed leaflet, print can feel much more personal than digital messages.
This is likely the reason that many crucial printing sectors—including greeting cards, photo products and promotional goods—are successfully running against the digital tide. Quality print products, particularly those that are highly visually appealing or carry personalised messages, can create greater emotional engagement with their recipients.
The rise of online printing
Getting a print job done keeps getting easier. Whether you're looking to print business cards or get something printed on a t-shirt, the odds are you'll be able to do it online.
An online print company is just like a traditional print company, except it's much more convenient. Placing an order online is a quick process, and orders will generally be delivered to you in just a few days. The practicality of placing an order online, compounded with the opportunity to personalise print jobs easily, means that these companies are giving a significant boost to the printing industry.
Successful entrepreneurs
Printing has also proven to be a great industry for entrepreneurs, with many setting up successful small businesses. A prominent example is the Newcastle-based Polly Vadasz, who started the company Sighh. Vadasz designs and launches new products (which include stationery and accessories) every month, and the company's quirky designs have earned her a strong following.
Sighh is just one example of the many small design companies that have proven appealing to consumers. If entrepreneurs' successes in this industry prove anything, it's that design and printing companies that are committed to creating unique designs and messages, and that target the right audiences, can definitely thrive in today's economy.
An industry that keeps innovating
Anyone who claims that the print industry is a thing of the past has not been paying close enough attention to recent developments. Printing is one of the many sectors that has taken advantage of new technological developments to create attractive products.
One recent example includes the application of nanotechnology in printing, also known as nanography. Working at the atomic and molecular level, this technology can create extremely bright colours and allow materials to acquire special features. It also has the potential to slash costs and set-up times, making printing more profitable.
The printing industry is hardly the outdated sector that many make it out to be. With plenty of innovations and new businesses emerging, printing is an industry that's experiencing a significant resurgence, and many are quickly rediscovering the joy of print.